When it comes to preparing fish for dinner, having a quality fillet knife is essential. Unfortunately, not everyone has access to an extensive collection of fillet knives in the kitchen. If you're one of the many who only own one or two knives, you're probably in need of a new addition. With a new fillet knife, you'll be able to effortlessly and quickly de-scale your fish without any hassle.
Finding the right fillet knife for your kitchen can seem like a daunting task. The good news is that there are plenty of high-quality fillet knives available on the market at fairly affordable prices. Now, if you don't know where to start or what type of fish fillet knife would work best with your lifestyle and cooking habits, this guide will help you narrow down your search and find the perfect sharp blade for your needs.
Types of Fillet Knives
There are two main types of fillet knives. The first is a serrated blade and the second is a flexible blade. As the name suggests, the serrated blade has a serrated edge that is sharpened to a criss-cross pattern. The advantage of a serrated blade is that it is excellent for cutting fish that are not flat. However, the downside is that you can damage the blade if you don't use a cutting board. The flexible blade is very flexible, which makes it easy to work with and control. This type of sharp blade is great for cutting fish that are not flat or have bones that are too difficult to remove.
How to Choose a Fish Fillet Knife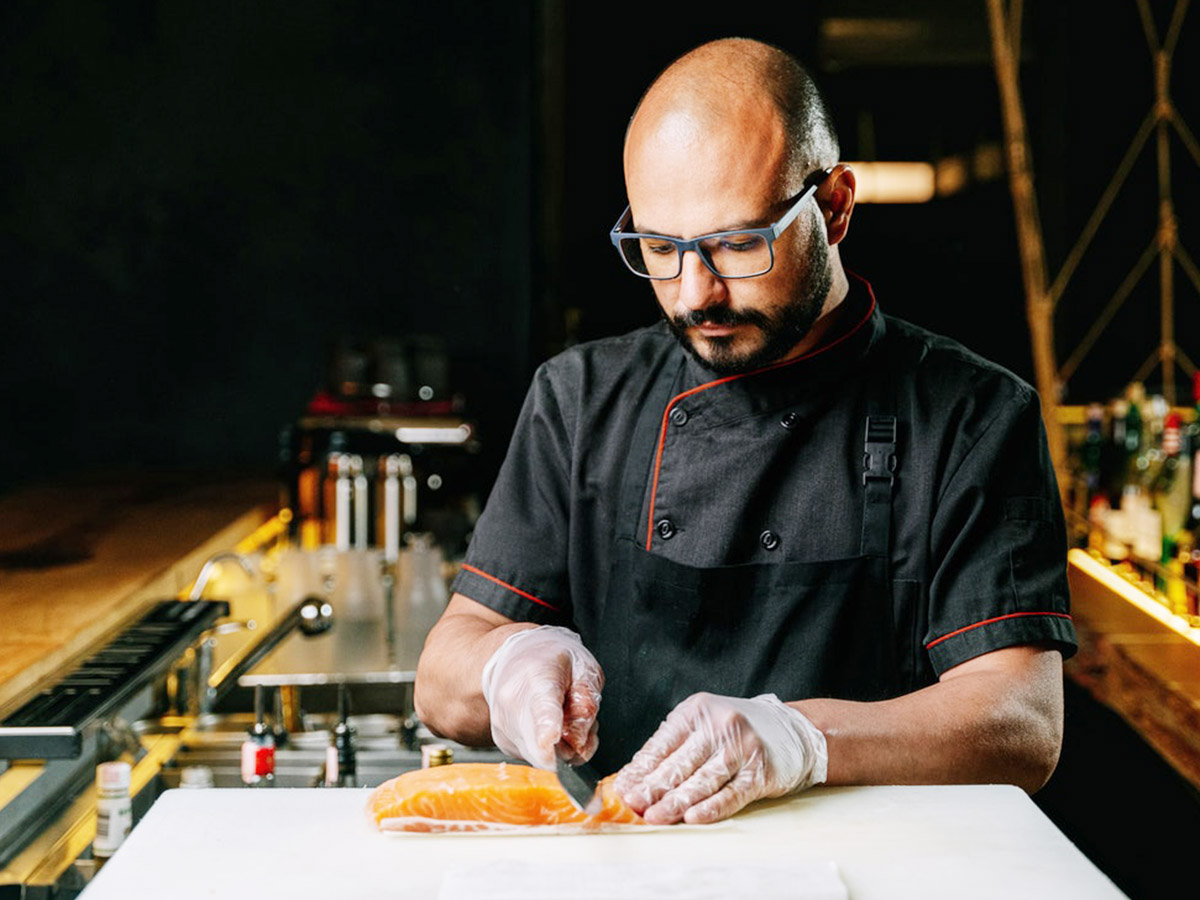 Purpose
When it comes to choosing a new fish fillet knife, the first thing you need to do is think about why you need the fish fillet knife in the first place. If your primary purpose is to fillet fish, then you need a filet knife that is specifically made for this purpose. However, if you also consider cutting other ingredients, a flexible stainless steel blade may be a better option.
Budget
Of course, the lower the price, the less quality the filet knife will be. As such, you may want to start with an affordable option with a razor-sharp edge and upgrade as you find a need in the future.
Cooking style
Regardless of your cooking style, you'll want to find razor-sharp blades. However, it is extremely important to have a sharp stainless steel blade if you're always dealing with fish and other meat. Fish fillet knives are sharp for a reason. They are a necessary kitchen knife with precision edge technology.
How to Care for a Fillet Knife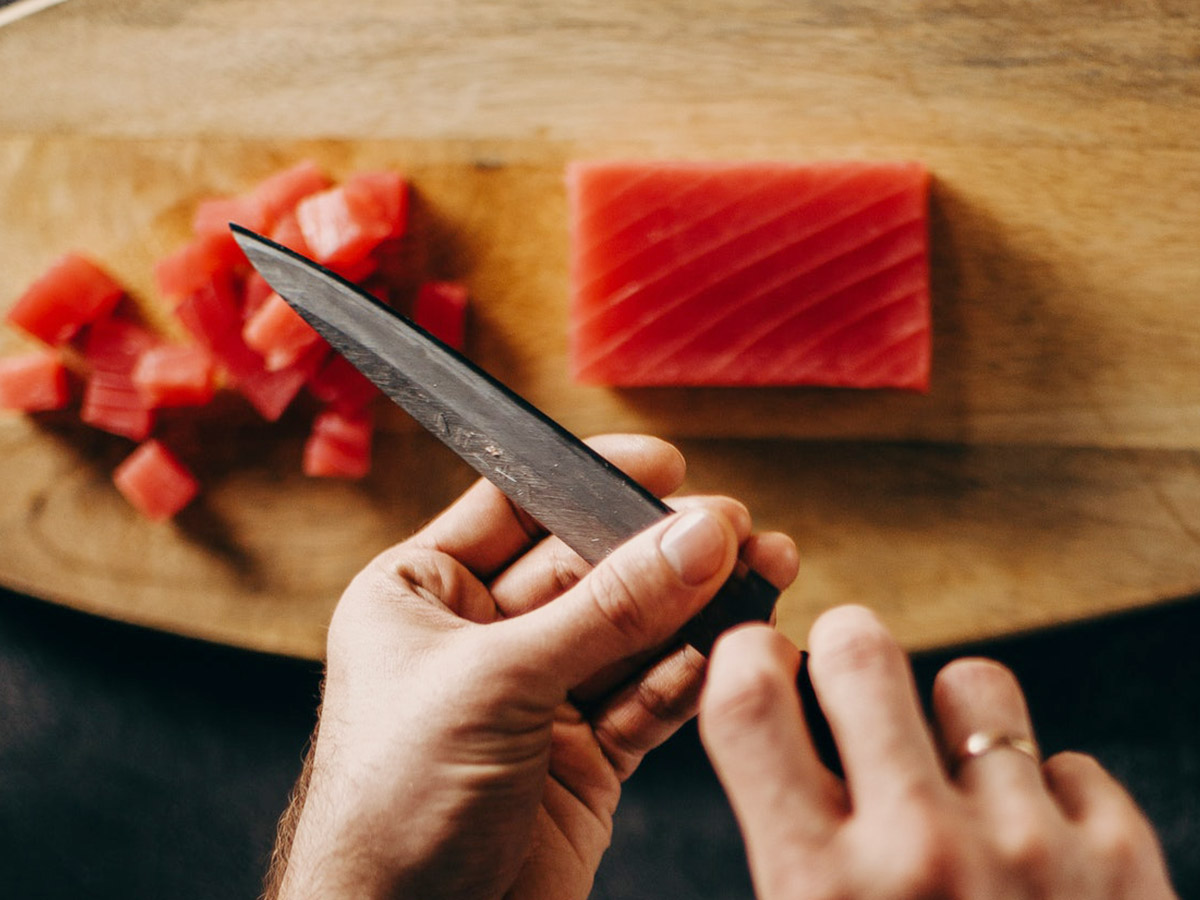 When it comes to caring for a good fillet knife, you'll want to follow a few basic guidelines. The most important thing to remember is that everything is a matter of personal preference. Therefore, we can't tell you what to do or what to avoid. Instead, you'll want to follow the same steps regardless of what blade you have.
Place the fish fillet knife on a cutting board and place a damp, cloth towel underneath the board to prevent the board from slipping. Run the fish fillet knife under hot water for a few seconds to steam the blade and make it easier to grip.
Dry the knife with a cloth towel. You can also use a knife block or dryer to speed up this process. Make sure to place the knife on a flat surface to prevent it from slipping. Store the knife in a knife block or sheath. This will help prevent the blade from getting damaged and the handle from getting dented.
Flexible Blade or Stainless Steel Blade?
When it comes to finding a good fillet knife, you'll want to consider a few key factors, including the type of blade, the flexibility of the blade, and the material used to make the blade. Depending on your needs and budget, you can choose from a variety of flexible blade models. For example, you can get an all-purpose model that is designed for a wide variety of filleting tasks, a chef's model that has a sharper tip, a sushi model designed for delicate filleting, and a sashimi model that is thin and very flexible. One key factor to keep in mind is that the flexible blade is typically made from stainless steel. When it comes to the flexibility of the blade, you want to make sure you choose a blade that is flexible enough to work with different kinds of things.
Fillet Knife Recommendations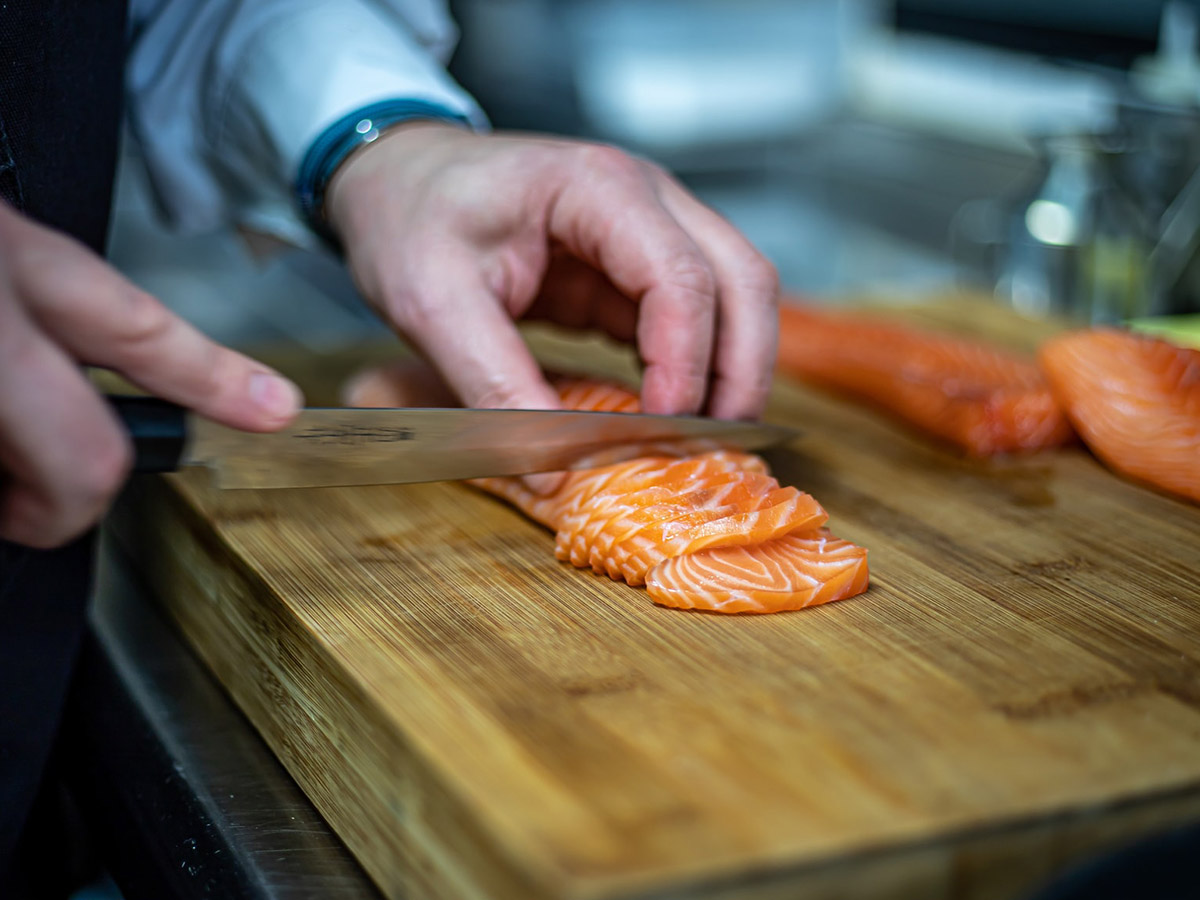 When it comes to finding the best fish fillet knife on the market, we recommend searching online. With so many product reviews and buyer feedback, it's become easier than ever to find helpful product advice. Before you start your search, you'll want to first decide what factors you'll be looking for in the best fillet knife. Depending on your budget, your cooking style, and the types of fish you like to prepare, this decision will narrow down your options significantly. Next, you'll want to start your search by looking at the highest-rated models. Once you have a few options, make sure to read the product reviews to see what other users have to say about these products. You can also use our guide to help you narrow down your search.
Conclusion
When you need to fillet fish for dinner, you want to make sure you have the right fillet knife for the job. Even the best knife won't be able to complete the task if it's dull. Make sure to get the best fillet knives as a perfect addition to your kitchen.